Type Directors Club(TDC)Of New York Prize
Established in 1946,The Annual Typeface Design Competition has been held for 65 times,is the first competition focusing on typeface design in the world and one of the most important graphic design competition.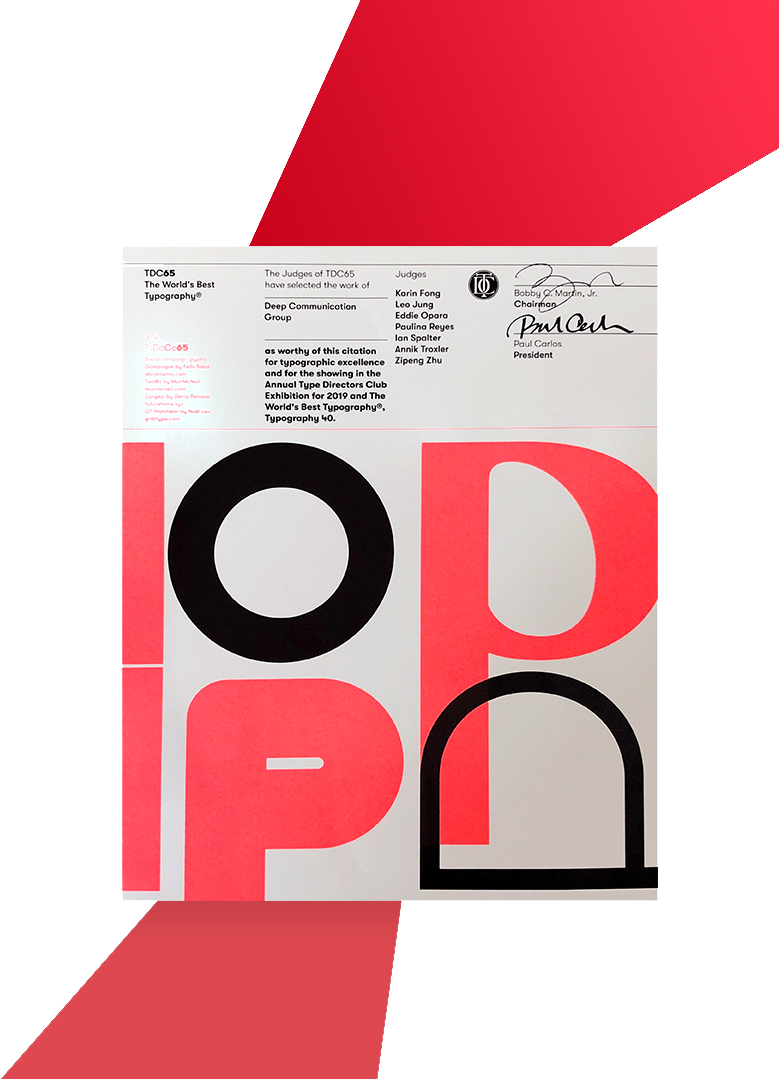 France INNODESIGN Innovation-Design Prize
The prize was founded by City Hall of Metz, France, and jointly hosted by France Innovation-Design Professional Committee and INNODESIGN INSTITUTE. It is an international award for outstanding designers from various industries around the world.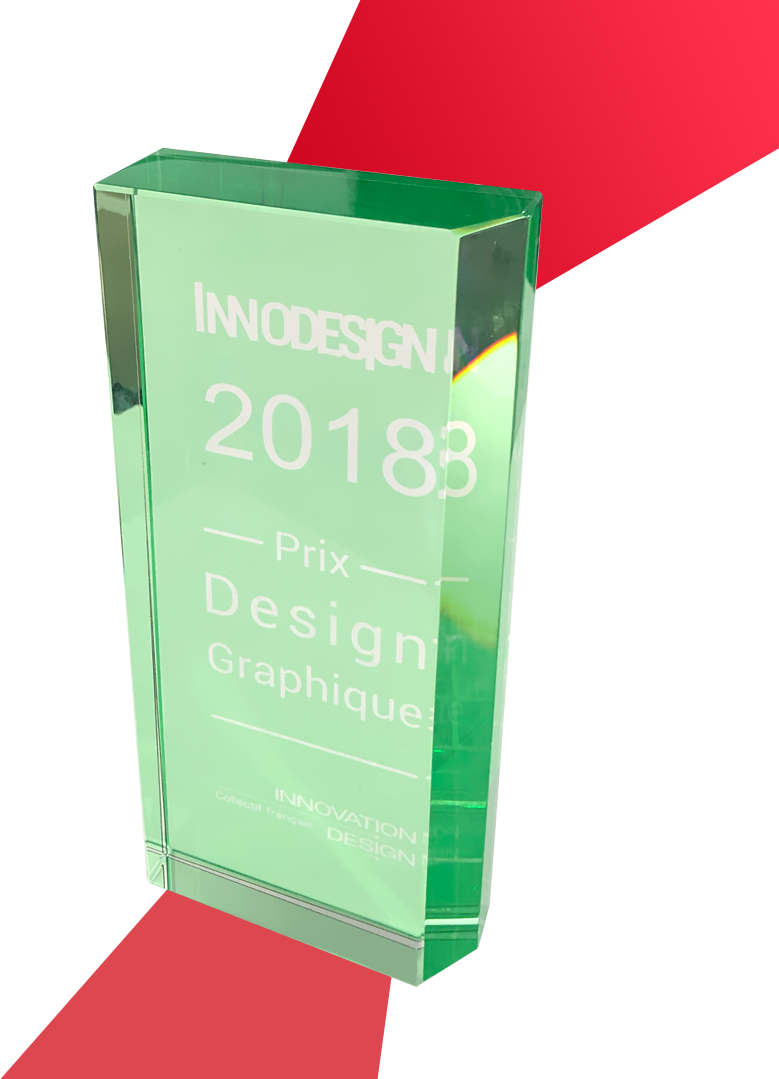 Italy A' Design Award
As a leading annual design competition, A' Design Award has been recognized by ICOGRADA and BEDA.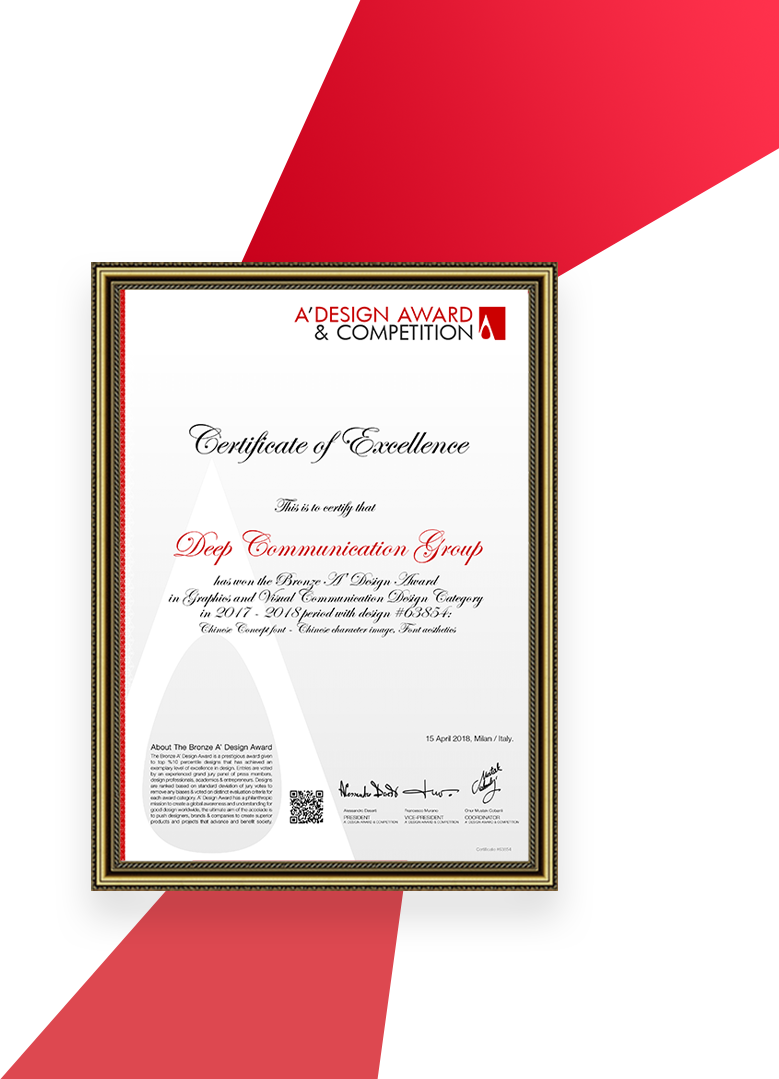 The 10th International Slovakia Trnava Poster Triennial
Founded in1988, the top competition has been recognized by UNESCO and Icograda and became the largest Poster Exhibition in Europe in 1991.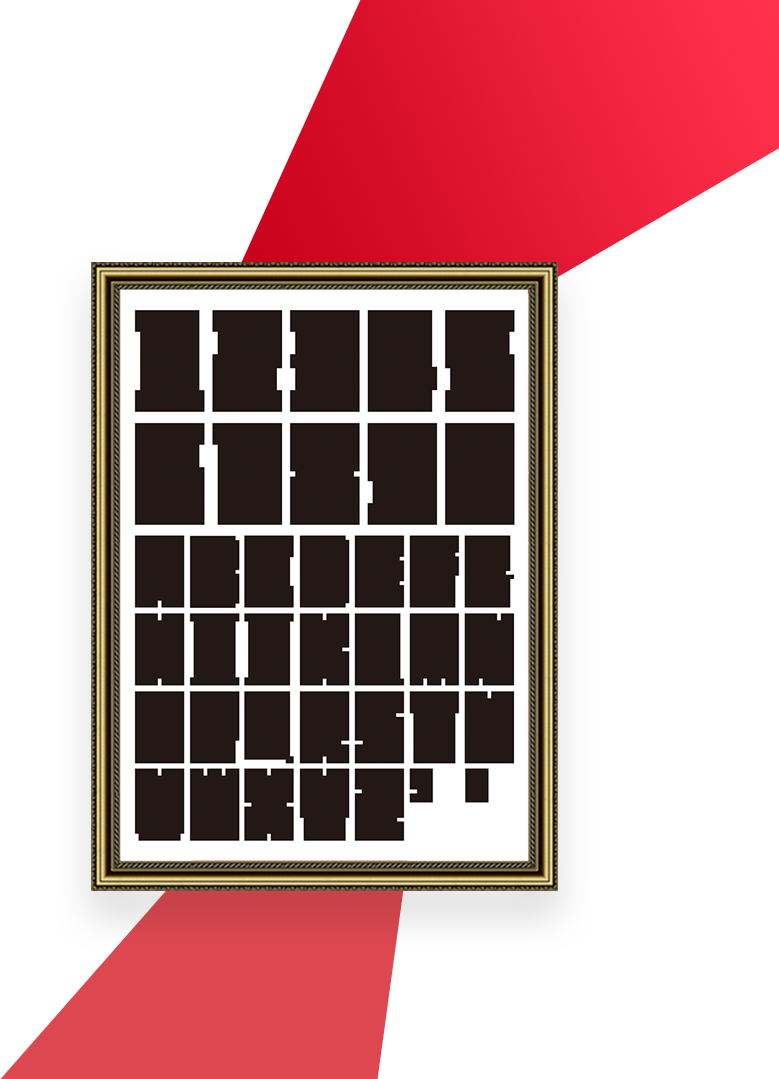 IRPC
Founded in2011, it's an international award for designers, advocating designing with fantastic imagination. Meanwhile it promotes the globalization of Reggae Music leveraging the great influence of global informatization.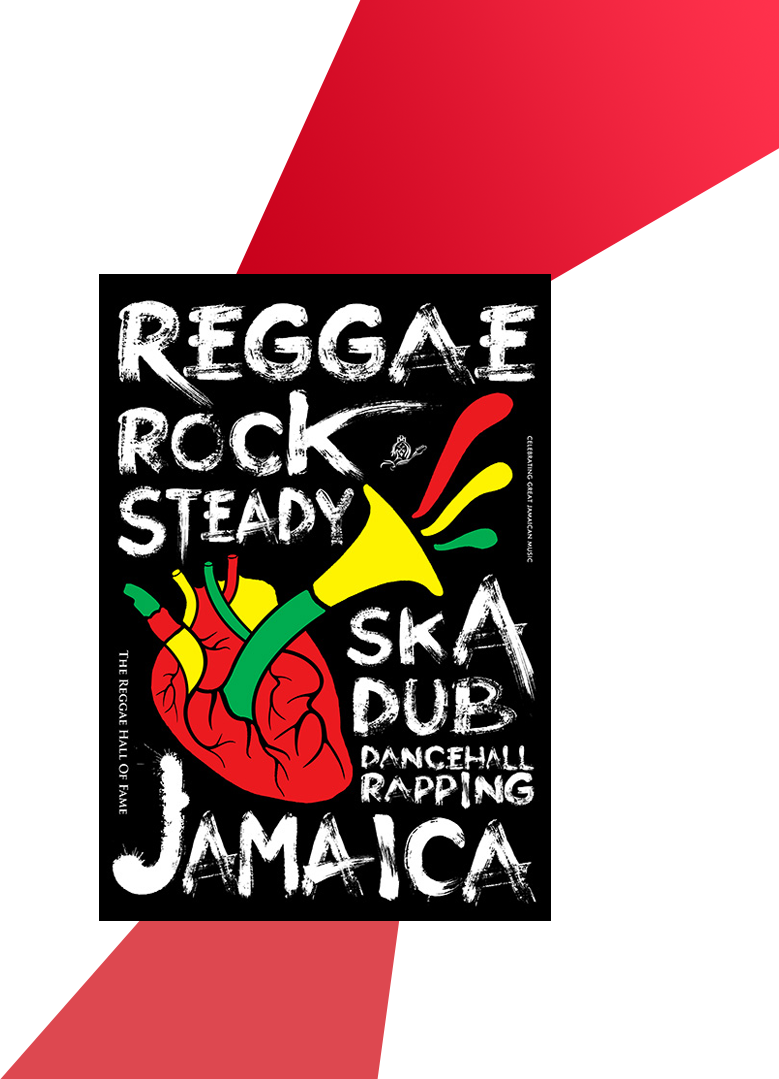 Advertising Agency-Level 1
The highest credentials in China's Advertising. Selection Criteria include enterprise scale, personnel qualification, service level, industry influence and etc.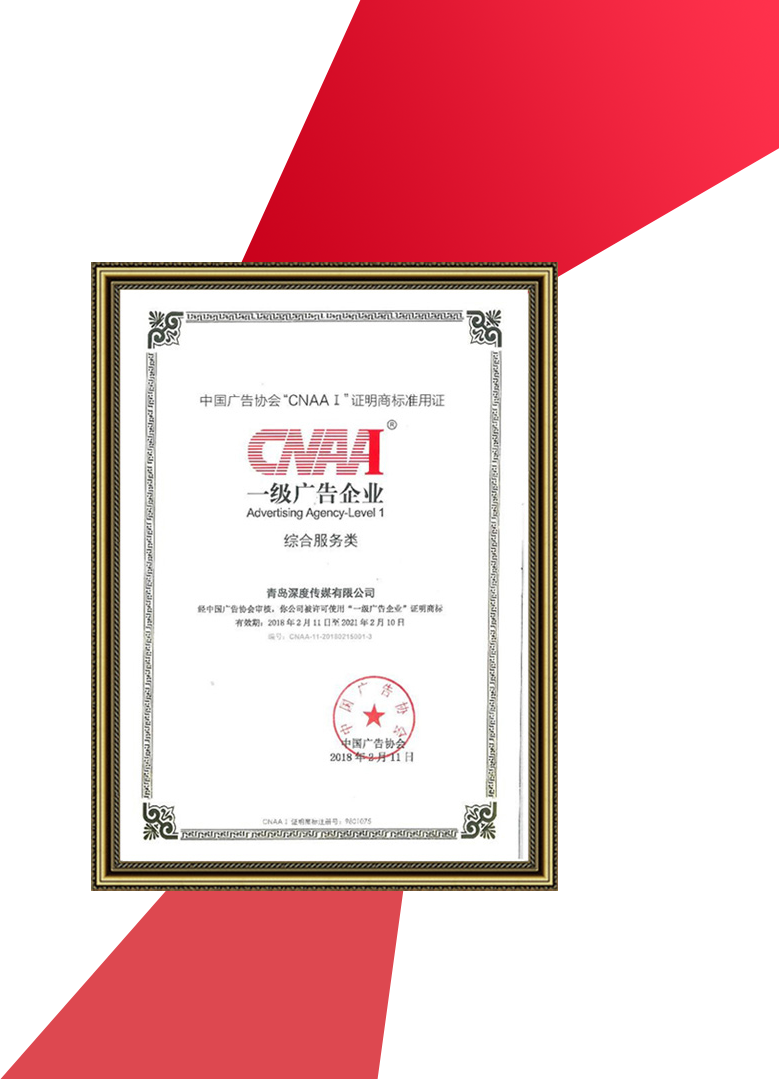 Tiger Roar Award Gold Medal
Tiger Roar Award is the most authoritative and influential award in the business communication field, selecting and giving commendations to outstanding organizations, individuals and marketing cases.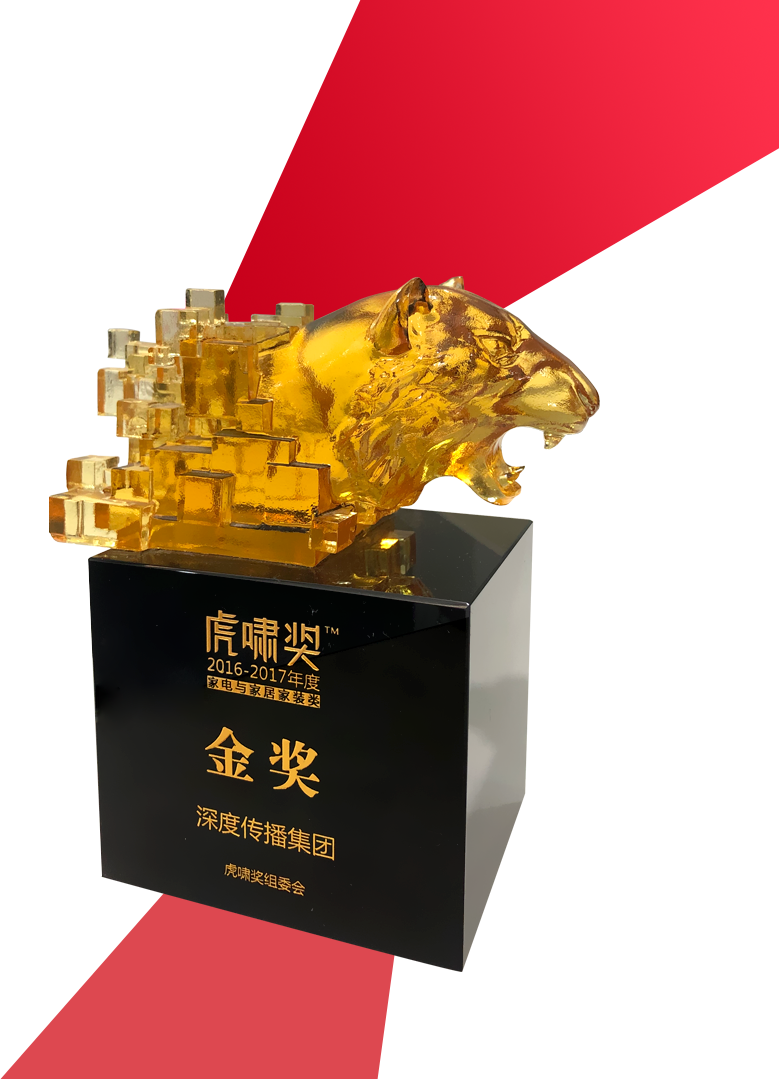 Suqin Awards Gold Medal
Suqin Awards is the highest professional award in China's communication industry.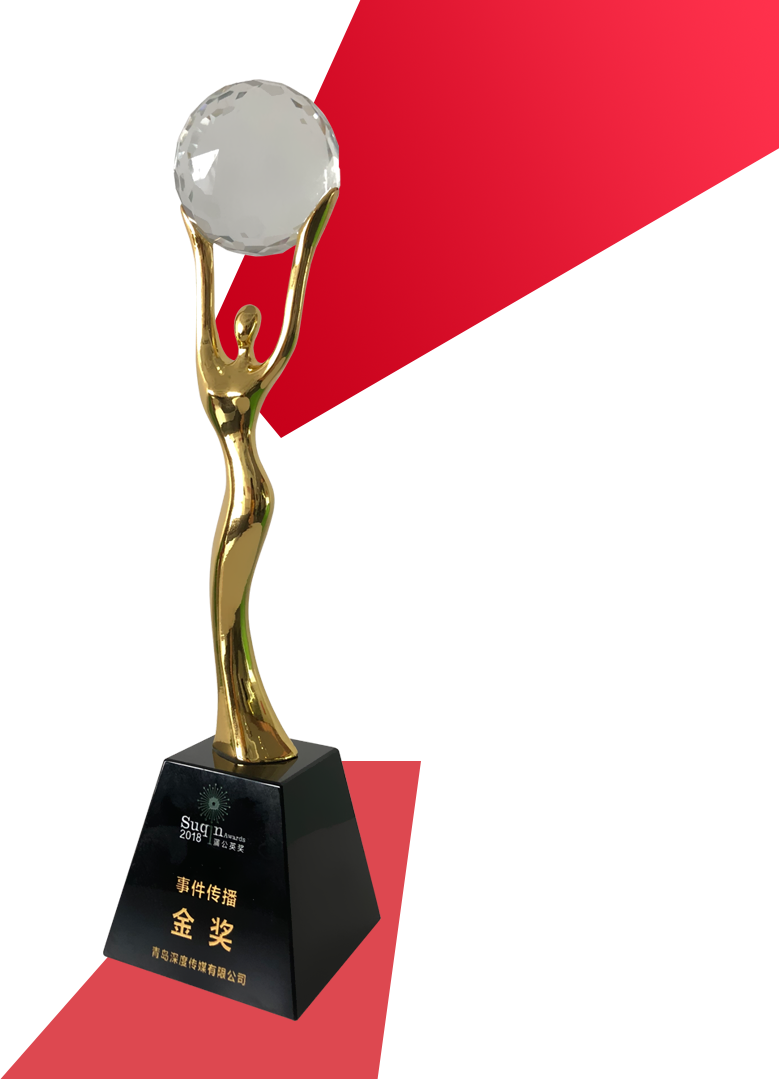 Golden Flag Award Gold Medal
Established in 2010, Golden Flag Award selects and commends cases that lead innovative development and highlight the value of public relations. Every year many Fortune 500 companies take part in this competition for its professionalism and influence.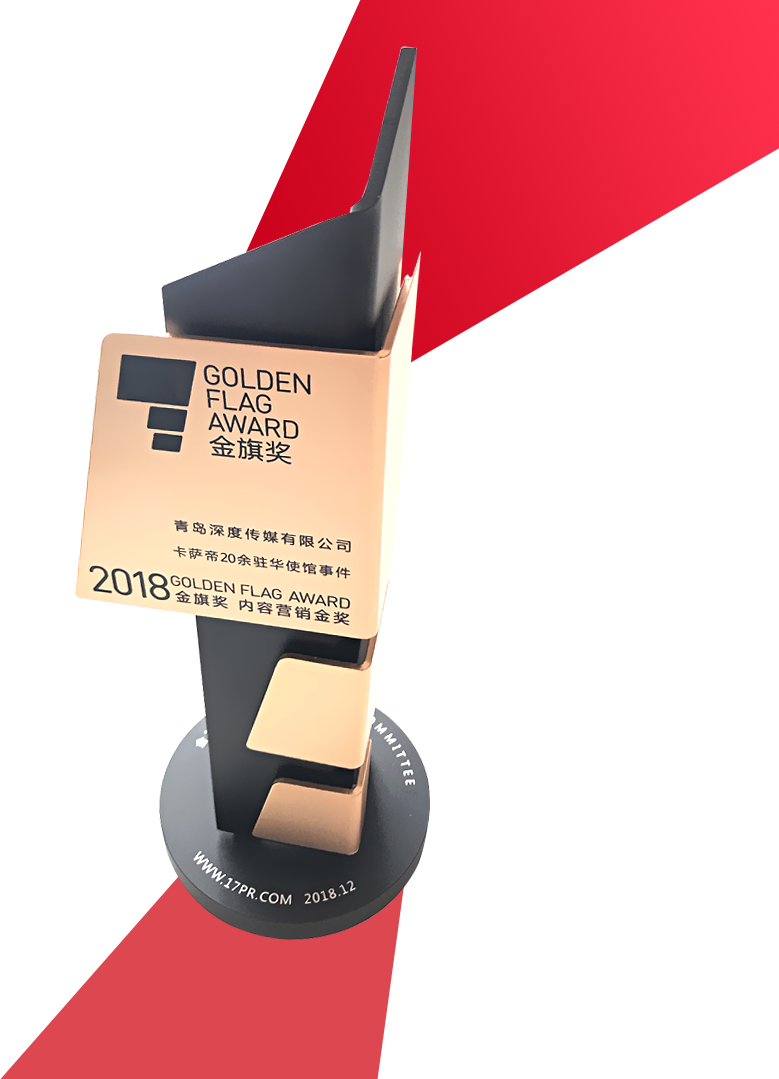 Phoneix Tree Award Gold Medal
Phoneix Tree Award is the first sharing platform focusing on mobile marketing,started from 2015,when the first World Marketing Summit was held.Now it becomes the leader of the mobile marketing industry.